Central Coast Pressure Cleaning
GRAFFITI REMOVAL
Over the years, we have acquired expertise in prompt and professional pressure cleaning for any building surface as well as offer other needed services than include window and gutter cleaning and driveway and path resealing.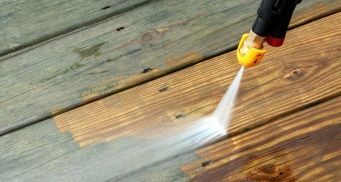 HOT WATER PRESSURE CLEANING
Pressure cleaning Central Coast is a regular habit your home or business should have. Your house, roof, garage and other parts of your property accumulate dirt and grime and various contaminants that can potentially become health hazards to you and your family. By having your building and its outside properly washed, you can preserve your investment and potentially increase its value.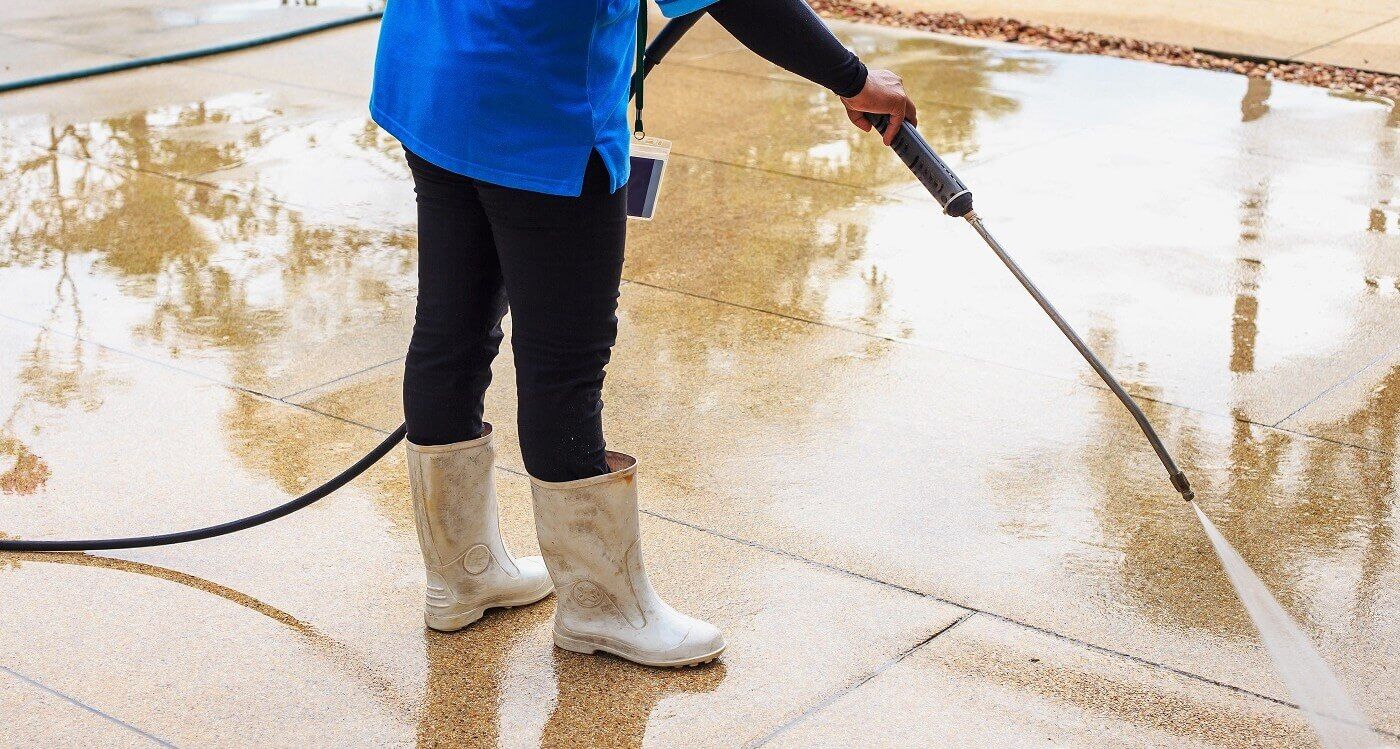 CHEMICAL TREATMENT
Mainly servicing Central Coast, New South Wales, Central Coast Pressure Clean offers a lot more than just regular washing. Aside from being locally owned and operated, we use only the best equipment to ensure the most efficient cleaning. Proudly established in 1995, we offer to you our 20 years of experience.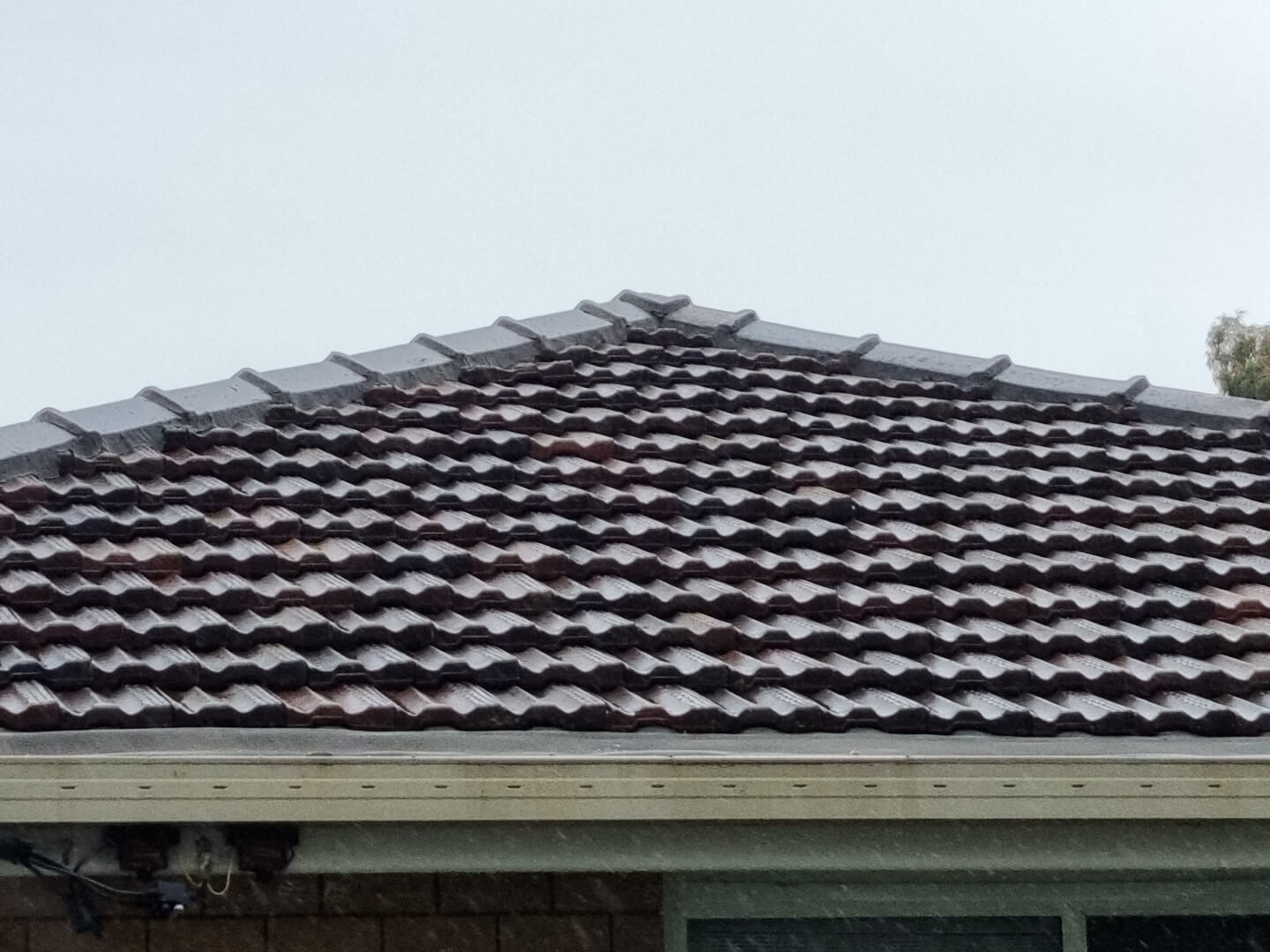 Roof Cleaning
Regular roof cleaning preserves the life of a roof's shingles and tiles, removing damaging algae, grit, grime, moss, and soot, and restoring the color of the roof as well. Roof washing is especially vital for homes in tropical areas or those located near any large beachfront or waterfront property, as sand and grit from a nearby beach can settle into the nooks and crannies of a roof, causing severe damage.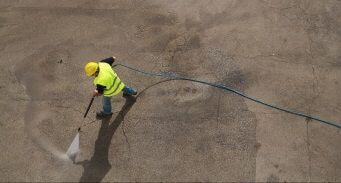 BUILDING WASHDOWNS
Because we ensure customer satisfaction, our business provides money-back guarantee. Expect genuine sincerity when we say that utmost care and service are the only things we offer. Nothing more, nothing less.